MOOM - Meme Classroom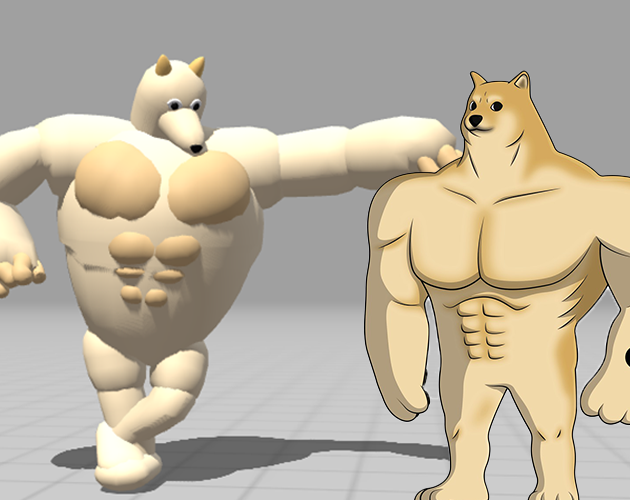 This is an experimental project.
Please find the explanation of this project here👉
I'm wondering whether a causal environment can make learning a new language more interesting.
I built small indie game as classroom, new items will be added to facilitate learning process.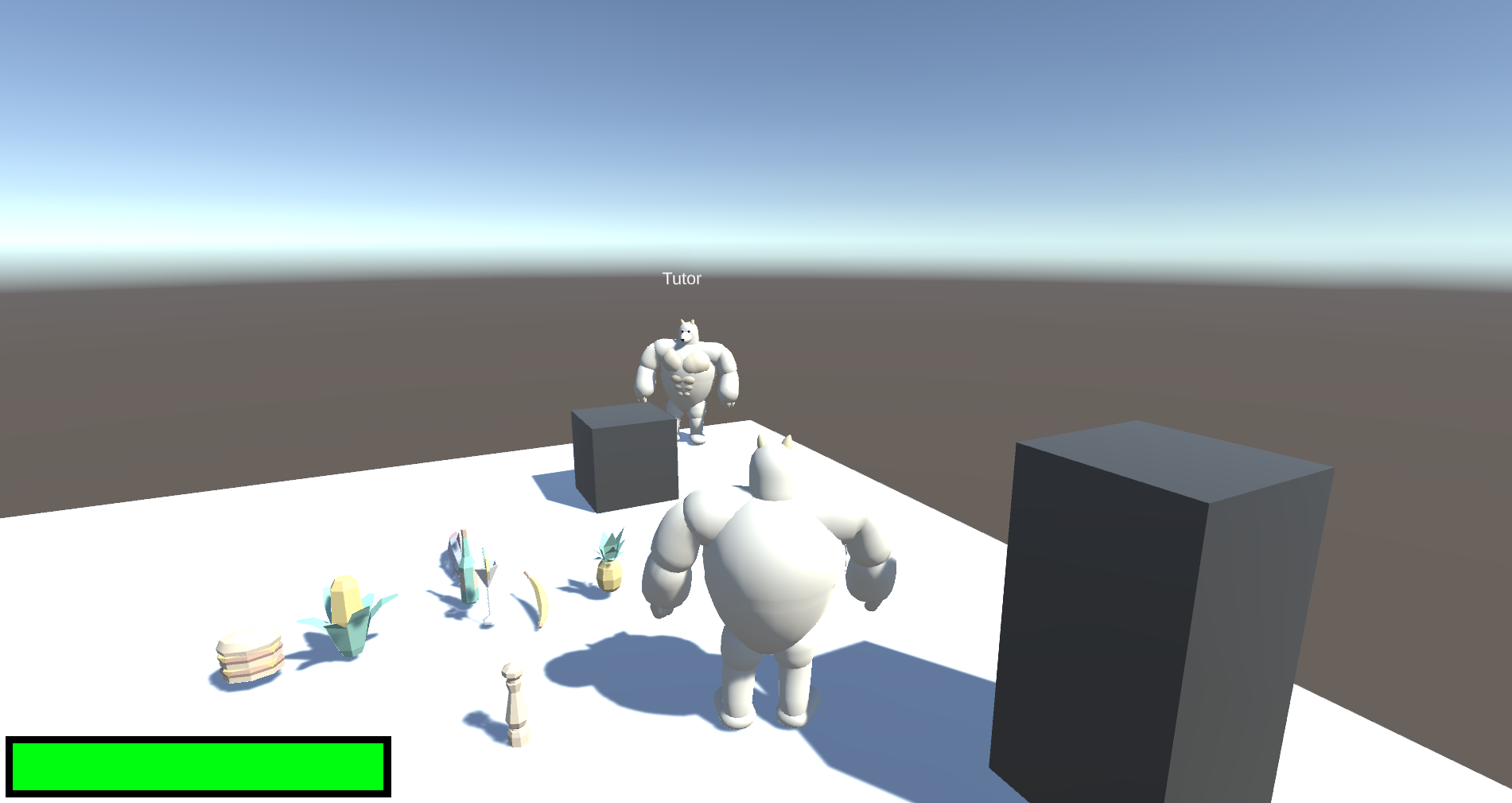 The game can be executed in Google Chrome (Press ⏩Run Game at the top of this page) and Windows, but might be unstable.

If you can't load in browser, consider download with your computer ✌
Instruction:
Middle mouse button: toggle 1st / 3rd person view (you need 1st view to grab item)
Left mouse button: grab item in first person view
W: move ⬆
A: move ⬅
S: move ⬇
D: move ➡
space: jump
T: toggle far camera (selfie?)
Open to any feedback, thanks.
Discord: https://discord.gg/Js2tVA9X
Install instructions
Mac user: Content/MacOS/(game file here)
Windows user: moom.zip